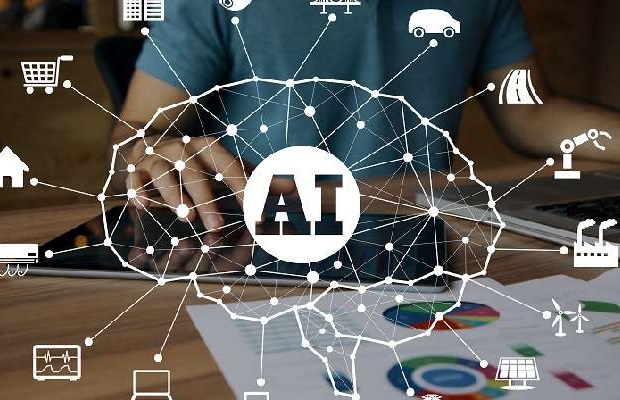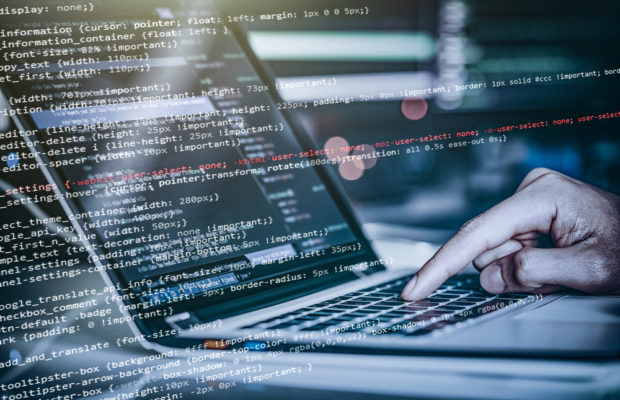 WORLD LEADING DOMAIN & IP INTELLIGENCE
Our proprietary threat intelligence and investigation platform combine enterprise-grade domain and IP based intelligence to provide exhaustive information on IPs, domains, hosts and their infrastructure.
By using data received from a vast array of internet sources and our own comprehensive internal databases we provide real-time data and threat analysis. Our business APIs built on top of this providing meticulous details which should be the building block of any companies threat detection and prevention.
Threat intelligence updated every 60 seconds.
Our continuously updated datastreams provide sites owners, system administrators, network managers, and security practitiioners with in-depth analysis data of IPs and domains. Including reputation scores, threat status and analysis, geographic location and other key WhoIs information.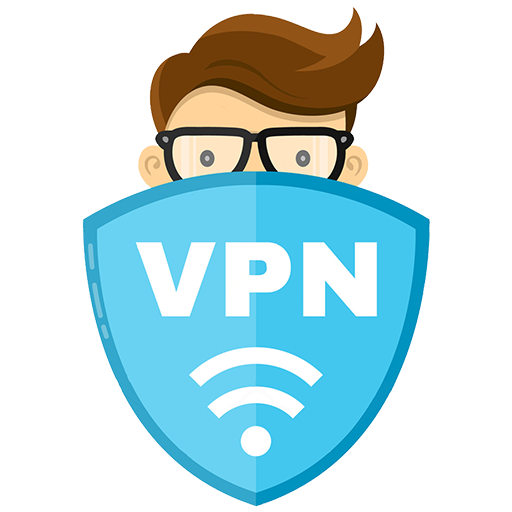 Whois Records
Go beyond ordinary Whois to discover the people or organizations behind a domain name or IP address.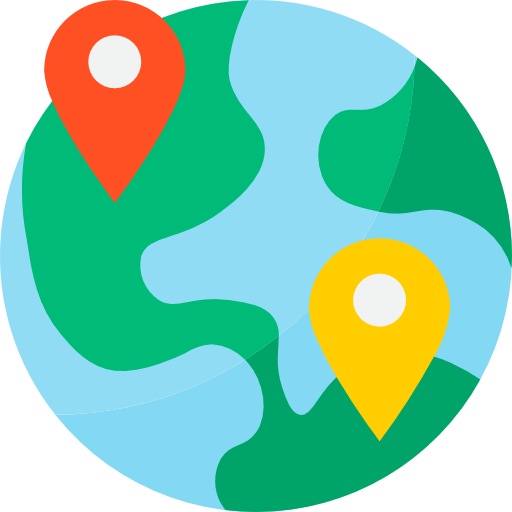 IP Address
'Connect the dots', discovering connections between domains, persons, organizations, IP addresses, etc.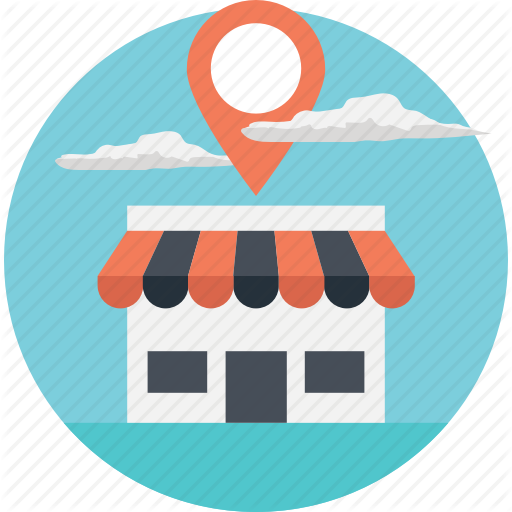 Domain Name
Protect tangible and digital assets and intellectual property against cybercrime, brand fraud, and theft.
Recent IP's Checked
Please wait as loading latest IP's checks...
Recent IP's Checked That Were Found To Be Malicious
Please wait as loading latest Abuse IP's checks...